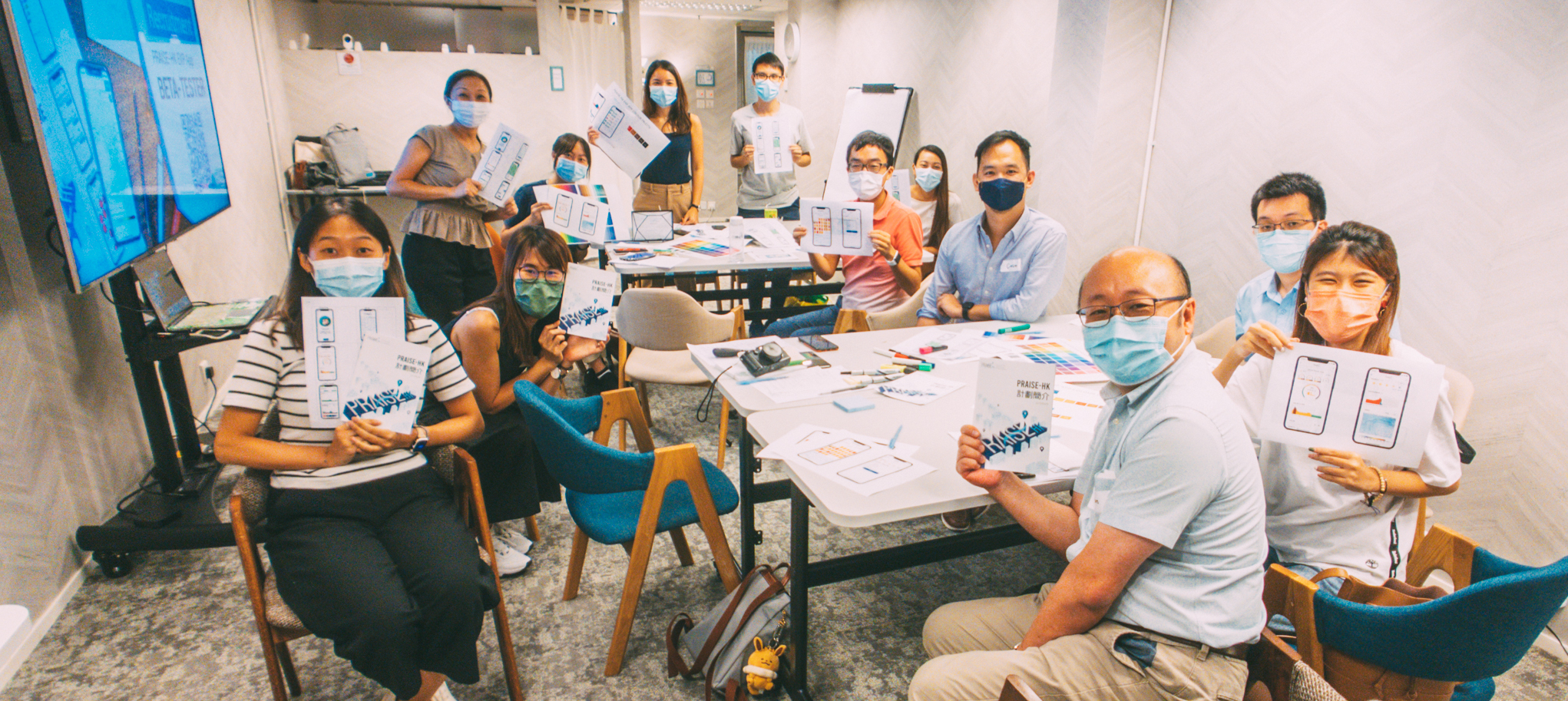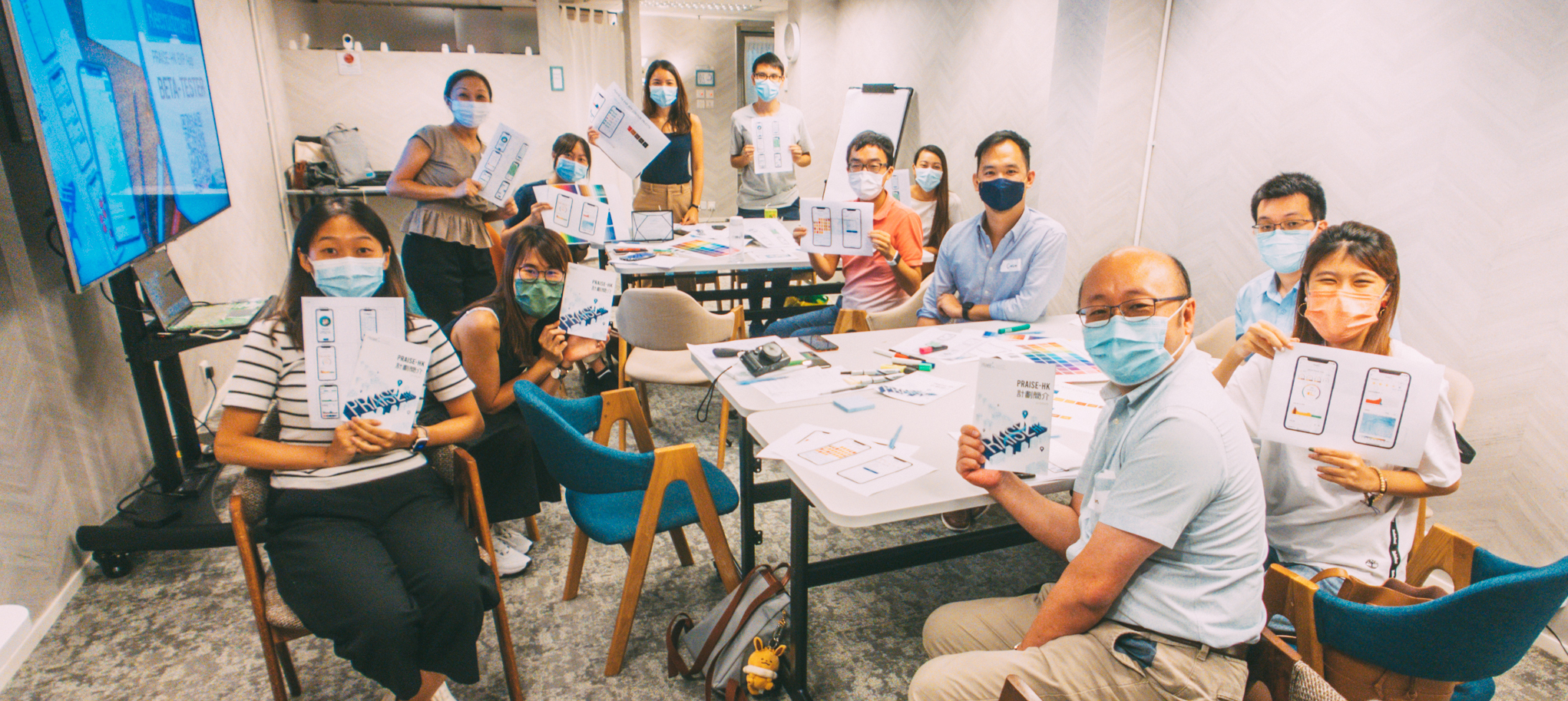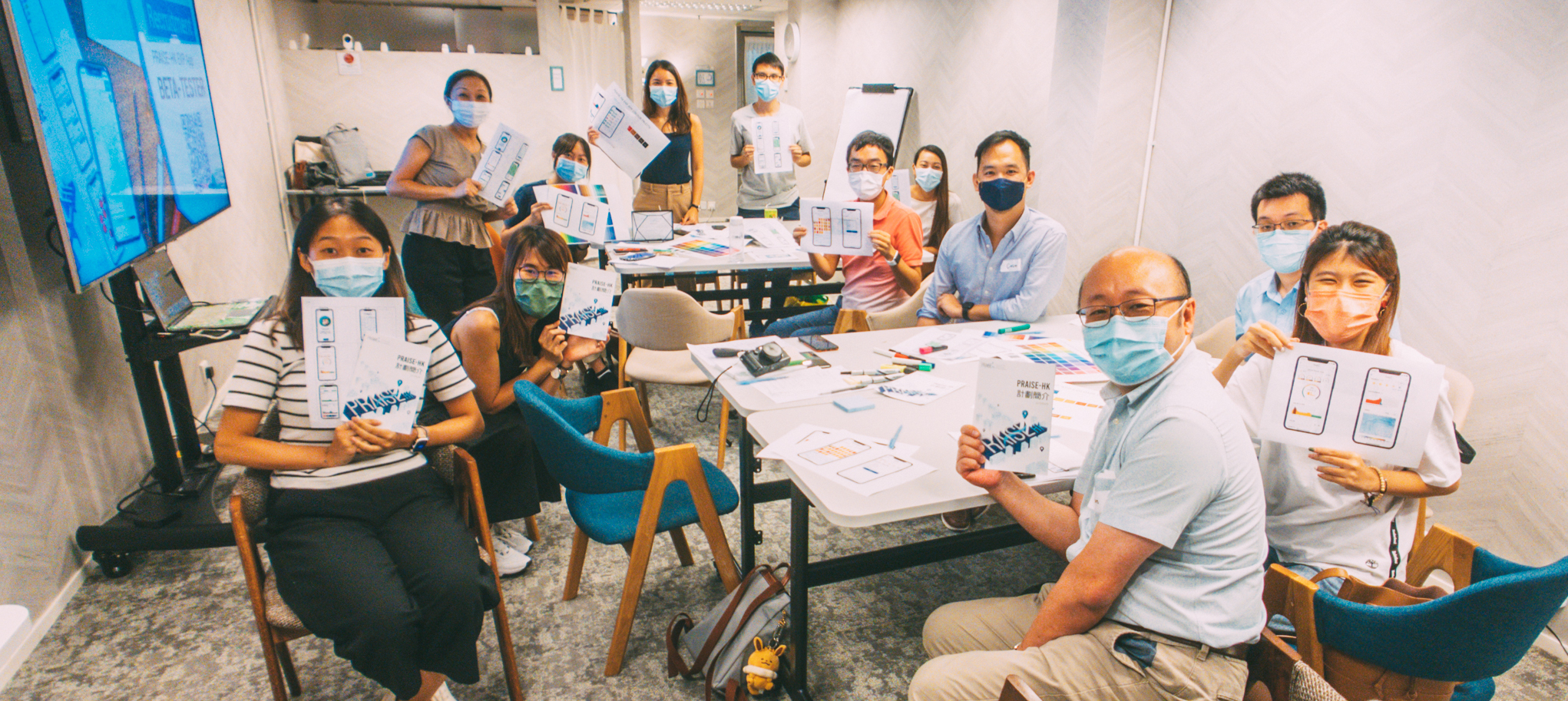 Angel User Campaign
PRAISE-HK team has been meeting with different stakeholders at times to collect feedback and new ideas for the design and development of PRAISE-HK App. We believe that this process is crucial to create a better smart city app that meets the community's needs. Join us and make your ideas happen on PRAISE-HK App.
We are currently working very hard on the development of Phase 2 PRAISE-HK App. Your feedback is exceptionally important for us to understand potential users' behaviors and therefore improve the usability of the app. There are TWO ways that you can join us to develop a better user interface (UI) and user experience (UX) of Phase 2 PRAISE-HK App:
Pre-register to our upcoming user engagement workshop. Meet PRAISE-HK Team face-to-face and share your ideas of PRAISE-HK App UI/UX with us. You will also have chance to discuss with and learn from other PRAISE-HK App users from various sectors.
App testers have an opportunity to contribute to PRAISE-HK/PRAISE-HK-EXP App's usability by testing what we are developing. As an app tester, you will be invited to a briefing session and conduct the exposure as well as symptom report testing with the release version of PRAISE-HK-EXP App for 3 months. Testers will also be invited to participate in a sharing session when the testing period is over. Rewards below will be given to the you upon completion of the testing program.

Shopping coupon
PRAISE-HK souvenir pack
Acknowledgement on PRAISE-HK's platforms
PAST User Workshops
2021.09.17 - with Hong Kong Asthma Society
2021.07.28 - with young professionals
2020.03.31 – with PRAISE-HK Student Ambassadors
2020.01.14 – with dedicated users from online recruitment
2019.01.05 – with Hong Kong Asthma Society
2018.11.28 – with WYNG Foundation
2018.09.12 – with Hong Kong Allergy Association
2018.08.15 – with Hong Kong Institute of Allergy
2018.08.10 – with Hong Kong Asthma Society
2018.08.09 – with Clean Air Network
2018.07.20 – with HKUST students
2018.07.17 – with Civic Exchange
2017.06.24 – with participants from online recruitment
We welcome your valuable feedback about the existing PRAISE-HK App for improving the overall usability performance. Please share your views by filling out this [Online Survey Form] – it only takes about 5 minutes. Thank you so much for your support!