Inhale and exhale – that is how we breathe every moment to take in clean and dirty air. Have you ever thought of any way to reduce exposure to air pollutants that affect you? You can – and this is the chance you shouldn't miss!
PRAISE-HK is a project under HKUST Institute for the Environment (IENV), it has been developing a game-changing mobile app that empowers the public with cutting-edge technologies to manage and reduce everyone exposure to toxic air. Download it on iOS/Android, HEAD OVER HERE TO BE PART OF PRAISE-HK PROJECT!
---
DEVELOP TRANSFERABLE SKILL-SETS
PRAISE-HK Student Ambassador has opportunities to sharpen skills & knowledge that is essential in your future workplace, including:
Public Relations & Event Management
Presentation & Public Speaking
Creative Communications & Business Language
Leadership & Project Management Skills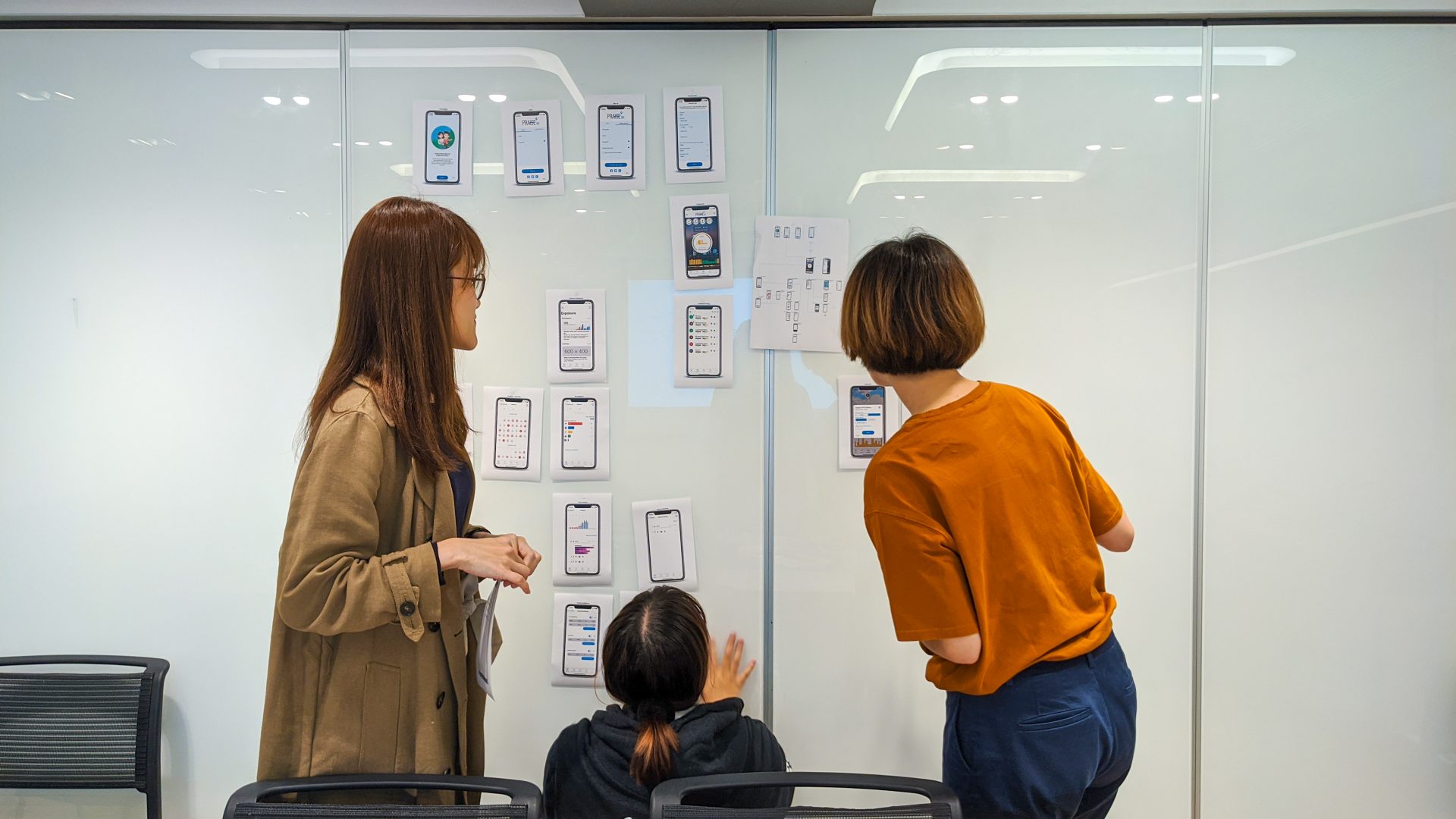 RAISE YOUR AWARENESS
As a PRAISE-HK Student Ambassador, you will join us to enhance public understanding on air pollution as well as to promote PRAISE-HK to help reduce personal exposure to air pollution. Through our briefing sessions and out-of-classroom trainings, you will be able to gain in-depth knowledge about air pollution and exposure management. The Program will also provide opportunities to meet subject experts, allowing you to obtain insightful information of topical issues related to air quality, smart city and sustainable development.
EXPAND YOUR NETWORK
PRAISE-HK runs a variety of engagement activities including user interface workshops, exhibition, trade shows and school talks. Student Ambassadors will have the chance to meet and work with diverse people in different occasions. It does not only give you a greater presence in the community of sustainability, but also helps you build a professional network with subject experts, like-minded people, or even life-long friends!
---
COMMITMENTS & OPPORTUNITIES
HEAD OVER HERE TO BE PART OF PRAISE-HK PROJECT
PUBLIC RELATIONS & EVENT MANAGEMENT 
Event connects people together – As part of PRAISE-HK team, you will be the representative of the brand to introduce PRAISE-HK project to different stakeholders across events, you will also assist in event operation and logistic arrangement to understand the "essentials" as working behind-the-scenes.
Like any Disney stories, storytelling is one of the most powerful tool to establish connection with people on an emotional level, gaining recognition and compelling actions. You can sign up to seek for interview opportunity with stakeholders, or to develop your own personal story as our Ambassador!

APP FRIENDLY USER INTERFACE (UI)/ USER EXPERIENCE (UX) ENGAGEMENT WORKSHOPS
User experience is critical for the success of a mobile app. PRAISE-HK team has been conducting UI/UX Engagement Workshops to collect feedback from concern groups of patients, professional athletes, NGOs and carers of the elderly. You can sign up to offer assistance or even lead a workshop in facilitating collection of user feedback.

SCHOOL ENGAGEMENT & EDUCATION MATERIALS
Teachers, students and their parents are an important concern subgroup, PRAISE-HK team has been conducting school measurements as well as hosting school talks with primary and secondary schools to raise their awareness about air pollution and health risk issues. You can sign up to be involved in the idea development and preparation process as well as being a speaker or facilitator of these activities.

VIDEO PRODUCTION & SOCIAL MEDIA MARKETING 
PRAISE-HK engagement team works closely with digital marketing professionals on overlooking social media outputs. You can sign up for both on-screen and/or off-screen video production, translation, copy-writings, market research, and/or social media campaigns.
Creativity matters more than ever in this digital age – we welcome any idea to promote PRAISE-HK. Team up with your friend to develop a song, a dance, or curate your own illustration on air pollution! It's your call!
---
RECOGNITION
PRAISE-HK is supported by HSBC 150th Anniversary Charity Program.
---
ENROLLMENT
The Program welcomes all undergraduate and postgraduate students who are concerned about air pollution and environment issues, but best suits to those in disciplines such as:
Environmental Science & Management
Civil Engineering 
Computer Science
Social Science
Operations Management
Marketing

HEAD OVER HERE TO BE PART OF PRAISE-HK PROJECT
---
SHARING FROM OUR AMBASSADORS
It is an unforgettable experience to participate in the PRAISE-HK Student Ambassadors Program. The team is so professional and considerate that they do not only focus on the precision of forecasting air quality, but also user experience. I am glad that I can take part in Eco-Expo Asia to promote the PRAISE-HK app to professionals in the industry, as well as the public. Throughout this program, my communication skills have been strengthened and I have explored more on environmental issues. – Kelvin Hung, BSc MATH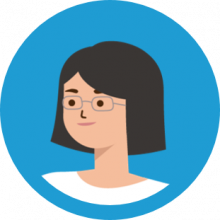 Joining this ambassador programme was a decision I would never regret. It was never an easy task to try something new, but with the help of the PRAISE-HK family, I was provided with a wonderful opportunity to learn and achieve through various fruitful workshops, for instance the UIUX workshop of the awesome PRAISE-HK app. I will keep on learning and supporting this game-changing air pollution tracking app.Thank you for having me! – Venus Wan, BSc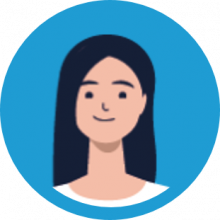 The PRAISE-HK Student Ambassadors Program has offered me the opportunity to explore and understand more about air quality. I have helped in the Eco Expo Asia 2019 to introduce our App to businesspeople and the public as well as wrote a few news sharing in social media. This helps me understand deeper the plight of bad air quality. I am also amazed by how all the data as well as models can help predict air quality and help people suffering from that. – Vicky Cheng, BSc
The Praise-HK student ambassador program is a great platform for those who concerned about public health issues or air pollution impact. Being an ambassador, I got the opportunity to helped in the international events while broadening my horizons with latest development of climate resilience related research. Meanwhile, if you are interested in mobile app development and want to get to know more about user experience, this would be a great chance for you to try out a beta version of an app and improve it by providing some feedback! – Wendy Cheung, BSc
As an ambassador, I had the opportunities to meet with experts of the industry and contribute to the app design. Participating in the Eco EXPO and facilitating the UI/UX workshops were definitely the highlights that rewarded me with fruitful learning. Knowing that I am advocating for a product that serves a higher vision to empower public health, I was proud as well as grateful to be part of the program. It's the creative and high vibrational energy of the team making all these possible. – Betty Yuen, BSc, EVMT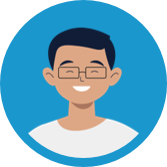 Through the PRAISE-HK Student Ambassadors Program, I was able to get a try in the area I was interested in, i.e. school talk/school liaison. It gives me a treasurable experience and boosts my confidence in the future talks possible. Also, my engagement in other areas such as video production and social media marketing benefits me with other additional skills. Last but not least, this program undoubtedly has expanded my knowledge and understanding of air pollution, and inspired me in many aspects of it as well! – Gordon Hui, BSc EVMT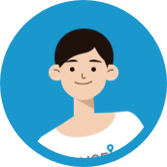 I am glad to have the experience of assisting the PRAISE-HK team to collect feedback from groups of patients of The Hong Kong Asthma Society for mobile app development. It was a unique experience of getting in touch with our concerned users. I was happy to see that they were excited about the tool and dedicated to provide new ideas and comments. Through communicating with them, I understood more on asthma patients' thoughts and needs. I am looking forward to the development of a personalized mobile app that is favorable and beneficial to them. – Kimmy Hui, MSc EVSM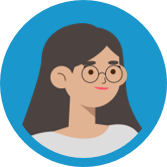 I gained valuable experience after participating the PRAISE-HK Student Ambassador Program as there were several outreach activities offered and we can choose to partake in the fields we are interested in. I love communicating with others so I opted for being an volunteer for the ECO Expo Asia – International Trade Fair on Environmental Protection. I was responsible for the booth operation and promoting the PRAISE-HK app to the public. This event allowed me to understand different stakeholders have different concerns regarding on the use of the app, such as children are interested in the attractiveness, adults are focusing on the practical use of the app and scholars are concerning on the accuracy of the model. I love this program so much and highly recommended this program to all of you. – Ann Cheung, BSc EVMT
The PRAISE-HK Student Ambassadors Program has provided me with ample opportunities regarding public education, community engagement and conferences. Throughout the program, I am so delighted to be participating the Eco-Expo Asia 2018 as a student ambassador promoting the PRAISE-HK app to the professionals in the industry as well as the general public, this precious experience allowed me to have a glimpse of the advanced environmental technologies available which further stimulates my interest in this field. All in all, it is a worthwhile program for anyone interested in the environmental field! – Chan Chun Hin, BSc EVMT